A conference is the go-to place to motivate yourself. Earlier this year, Thijs and I booked our tickets for the Software Craftsmanship (SC) conference in London. Last weekend, we finally hopped on the train to England. It was a conference packed with learning, fun and inspiration!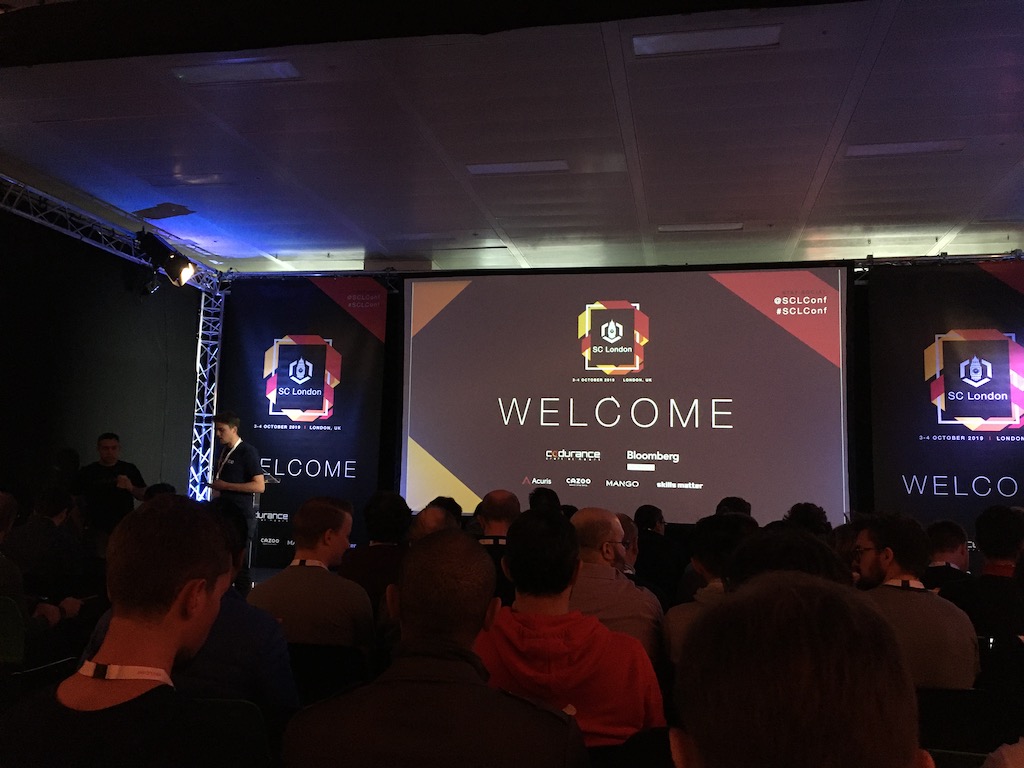 The conference was first organised in 2017. The talks are about the skills related to the software industry. It's also about the latest technologies, but even more about software design, architecture and how we work together.
Summary of presentations
That's all folks! The next conference we'll be visiting is SoCraTes Belgium in November.